Workshops
Grow your skills
Never stop learning by booking a workshop for yourself or your team, tailored to the latest technologies.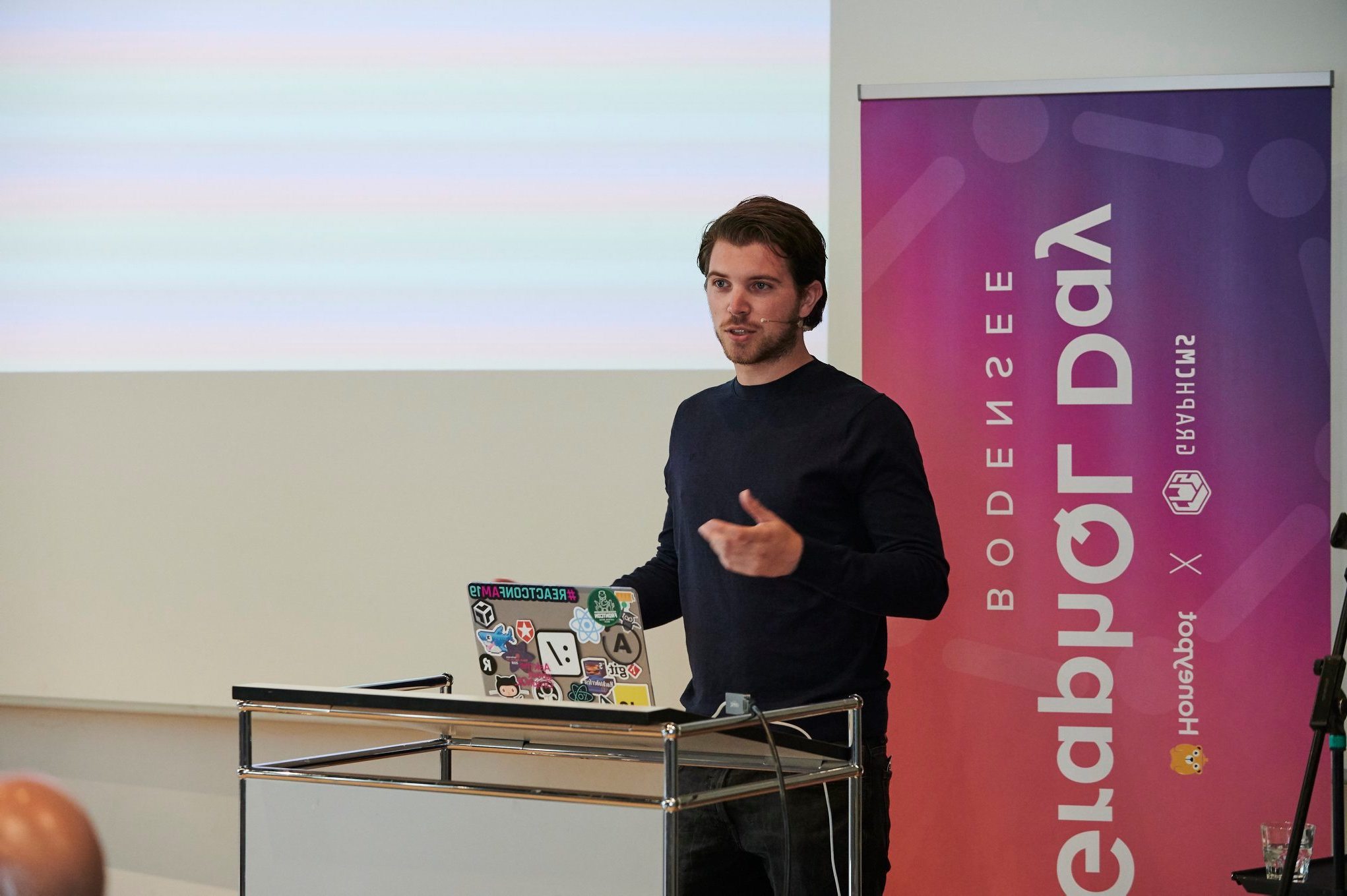 Schedule
Below you'll find an overview of all the workshops that have alread been scheduled. Or reach out to request a specific date for your team or company.
Schedule
Currently there are no workshops scheduled, subscribe below to receive an update when new workshops become available. Or get in touch for a private training.